Travel Tips for Marmaris
Marmaris is surrounded by hills and beaches, like a perfect natural tourism spot. We will provide you some useful Travel Tips for Marmaris in Turkey which will surely help to make your trip more easy and memorable. There is all kind of enjoyment and adventures in Marmaris Turkey to which you want to have in your dream holiday.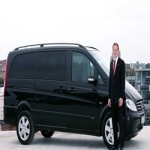 Airport
Dalaman Airport is the nearest airport for Marmaris.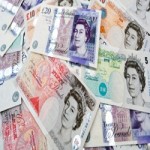 Money
Here in Marmaris you can convert your money in the local currency of Turkish Lira from money exchange office. You will have better rate than you accept and the services of exchange is also fast and helpful for tourists.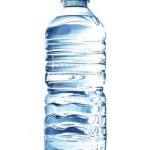 Water
To feel healthy and fresh use bottled water for drinking because a very big part of population in the town even the Turkish people also use bottled water.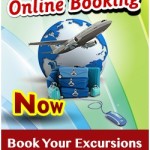 Booking Excursions
Use Online Tour Booking Website for daily tours because these are cheaper and ,if you will book through the hotel reps then you have pay extra for the same thing.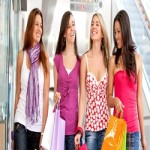 Shopping
While you will go for the shopping in Marmaris to the local markets then you should be aware that you can do bargaining only in touristic spots, confirm the price of your selected thing in various shops then try for purchasing it up to 15% less than slandered cost of that item.
During your shopping if you frustrated from annoying people who are offering you something to purchase then just don't pay attention to them and walk away from them.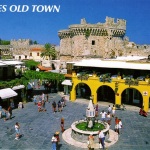 Rhodes
Do you know that Greek island Rhodes is only 50 minutes away from Marmaris , By ferry from Marmaris to Rhodes , you can pay a day visit to Rhodes.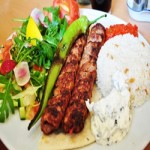 Food
During your Holiday in Marmaris you will taste some delicious dishes of Turkish cooking because Turkey once was the land of the Sultans and you'll find very tasty and healthy food here. The entire restaurants in Marmaris creates dishes with fresh items and serves you in the best way as they can.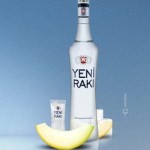 Raki
Raki is local drink of Turkey and you may try it when you are in mood to have party. It will seem as water but it contains nearly %45 alcohol in it and this is quite strong so don't take it like vine or other drinks.
Read Also : Is Marmaris Turkey Safe ?