Things To Do With Your Children in Marmaris
Marmaris has many beautiful places to make your holiday with your family a memorable one. Apart from the glorious places and splendid scenery, your holidays become more exciting as many entertainment events are specially organized during the summers. Many festivals and events based on nature and sea themes are organized keeping in mind the local as well as international visitors. All these attractions make a complete holiday package for couples and families alike.
The Marmaris Castle is one of the most important places that your kids will love to visit in Marmaris. This historical place has been converted into a museum. The Old Town area has many historic spots and an ideal place for shopping. This place has the best stalls in town to buy your souvenirs.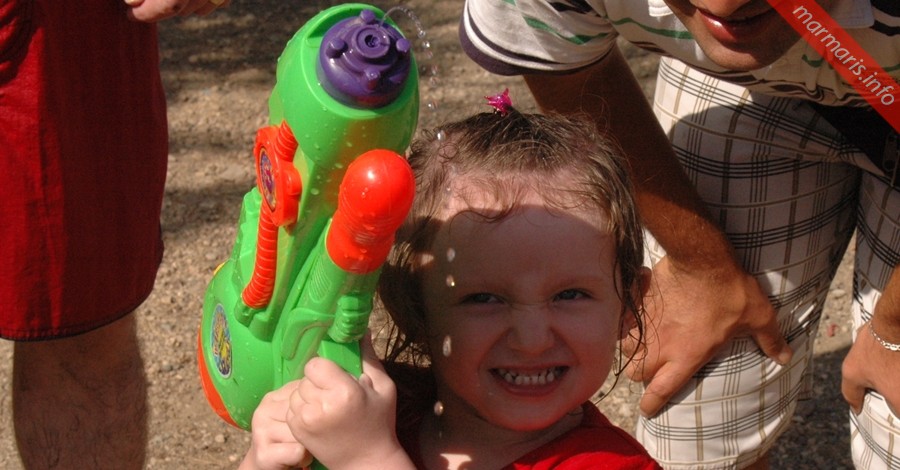 Water Parks

The next attractions you can plan to visit with your kids are the famous Water Parks in Marmaris. Water parks are the best places to hangout on a warm summer day. Full-day trips are arranged by many tour operators and these places have become favorites among peoples of all the ages. Your kids will especially love the amazing rides available at these water parks.
Dolphin Park

Dolphin Park in Marmaris is the place that you must never miss out when you are in Marmaris. Little kids love to watch the stunts and actions performed by dolphins at the park. Your kids and family will be mesmerized to watch the amazing stunts performed by these cute creatures. Many daily shows are organized to entertain kids and all the people who visit the park.
Jeep Safari Tours

If you have grown up children and you too have an adventurous mind, then you'll love to enjoy the Jeep Safari Tours organized around Marmaris. You can drive along with your family and visit many interesting places and beautiful nature spots. The jeep safari services are inclusive of free lunch and you need not search for food in between. So, you'll be enjoying an uninterrupted adventurous holiday all day long with your family.
Boat Trips

The next attraction that you can try is the relaxing Boat Trips in Marmaris. On these boat trips, you'll be able to visit the some wonderful islands. Some of the tour operators offer all-inclusive family trips along with food and drinks. The all-inclusive service allows you to pay once and board on the boat; enjoy all day long without having to pay separately for services you receive on board. Most of these boat trips are family friendly and your family will love a day out on the boat trips
A beautiful place to enjoy with your family and kids with all fun and amazing experiences.